JOIN US
Join the Aspectiva eCommerce revolution
We'd like to invite you to take part in our journey, impacting millions of shoppers worldwide.

You'll be joining a great team of people, passionate about NLP technology and the potential it has. If you are looking for meaningful, high-impact work with cutting-edge tech and complete ownership over products and features, this may be a great fit for you.

Aspectiva is a fast-growing company, with many paths for personal growth. Check out the career opportunities below and give us a call - we would love to have you on board.

Available Positions
Senior Software Engineer
Engineering Tel Aviv Detail
Our Values
Innovation
We strive to challenge the status quo and provide a smarter shopping experience.

Integrity
We believe in providing transparent, honest insights based on community wisdom.

Impact
Our solutions help millions of shoppers find the products that best fit their needs.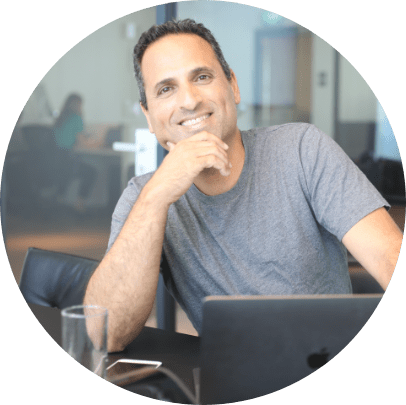 I am genuinely excited to get to work each day. I work with great people, who are brilliant, fun, and dynamic, and I just love the atmosphere.

The features and capabilities we work on are innovative and cutting-edge, which also have a tremendous impact. It's exciting being able to reach people at a scale such as Walmart.

On the one hand, I work in a small team that is efficient and fast-moving, therefore we achieve a lot in a short period. On the other hand, everything we do impacts millions and millions of people and shoppers, and that's pretty amazing!

Ronen Aharony, Product Manager NLP Team
I love the fact that it feels like a startup in how we can be innovative and agile in our R&D work, but on the other hand, we have the financial back of the biggest private employer in the world. This allows us to focus on the products we want to develop, without the diversions that occur in "hungry" startups and make our products the best they can be.
Yael Firer, NLP Data Analyst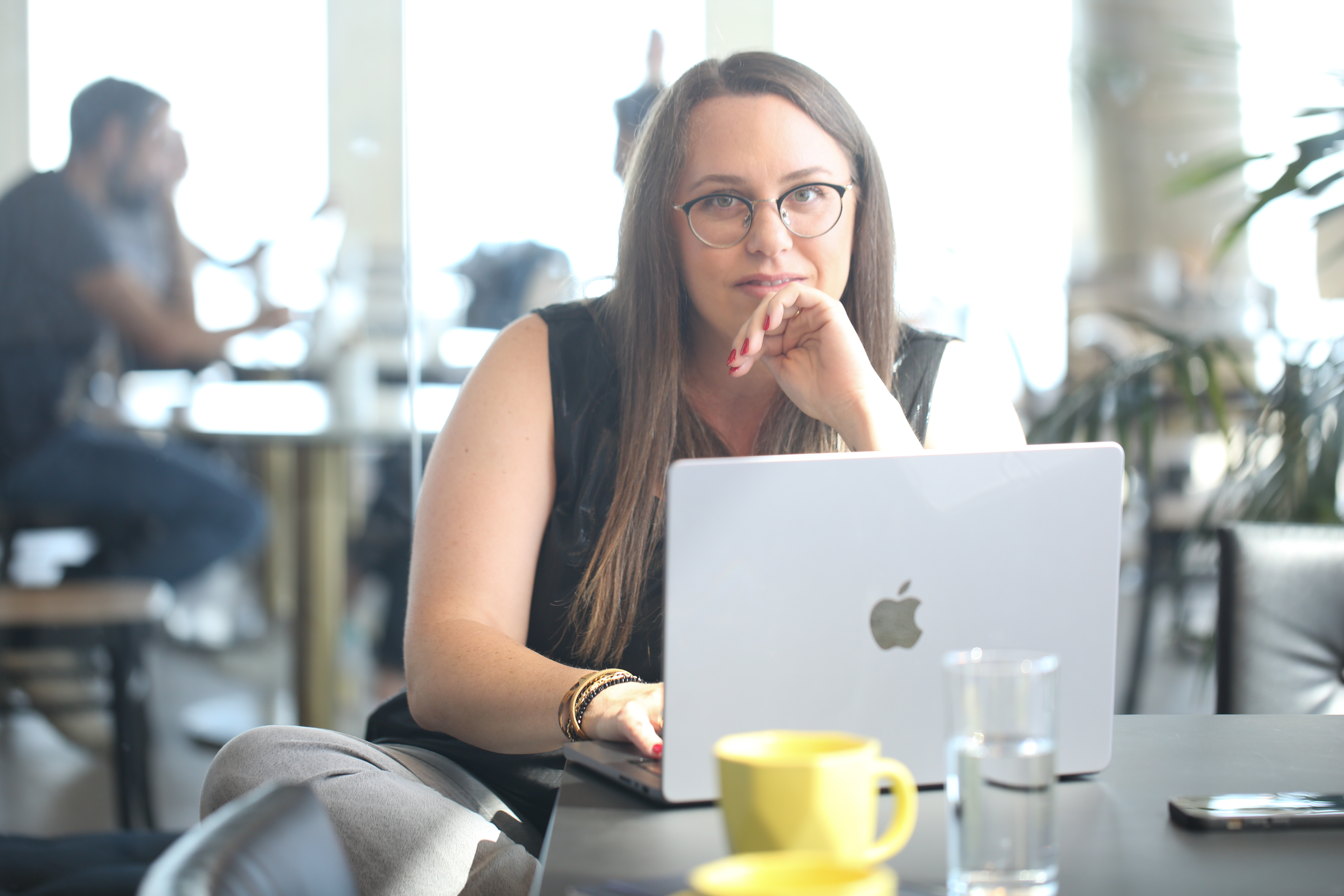 I'm happy to work with such professional people who are also extremely friendly as a bonus. The team around me is always keen to assist one another and they made me feel at home from day one.

In Aspectiva, we use various advanced technologies, which are very exciting. Everyone has a chance to make an impact; your voice is heard and considered. It's a great feeling to make an impact on a massive scale such as the Walmart scale.
Noa Berman Vyater, Team Lead DEAP